Rendisk experience centre

Technical innovations, new generations of waste management concepts and sustainability are the ingredients for the future. In our experience centre you have the possibility to meet the future of your hospitality business.

In our centre we have created the perfect situation to get to know what we produce – our solutions. There is a complete installed dishwashing area including a tray conveyor, a sorting unit and several integrated and free-standing waste solutions. And the best part is that all solutions are connected, so you, our clients, can experience the ease and quality of our solutions for yourself.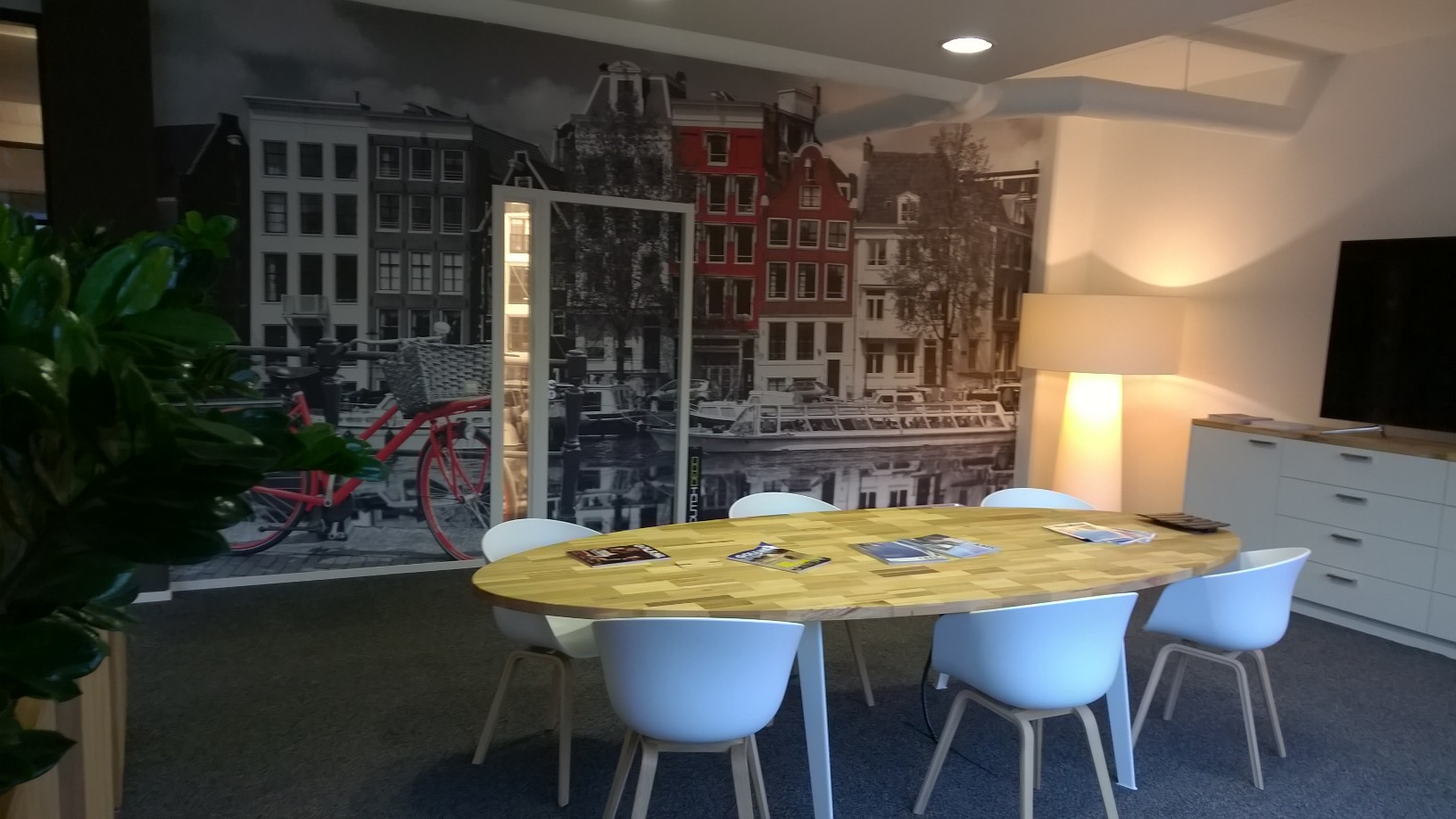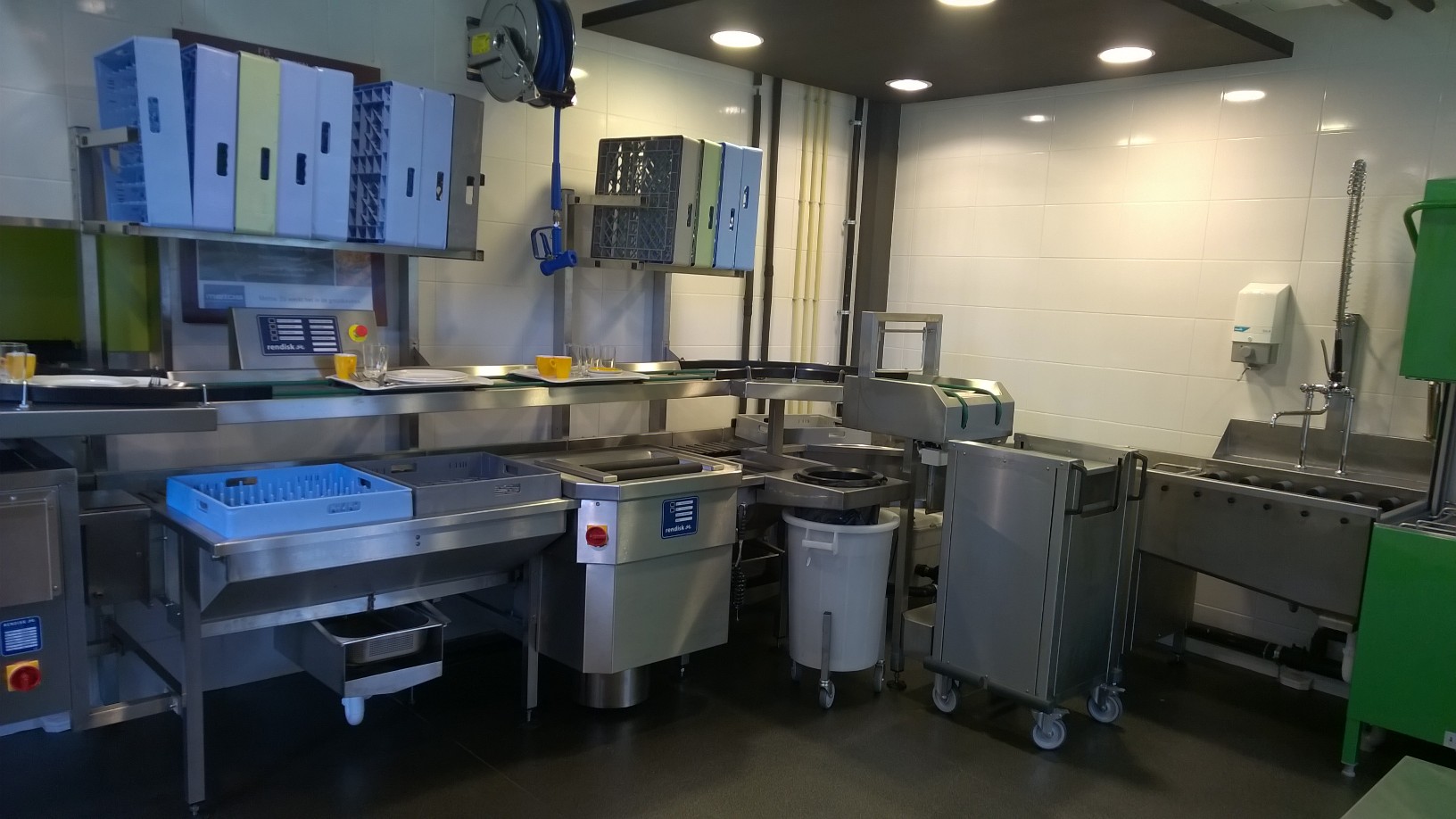 EXPERIENCE THE FUTURE OF HOSPITALITY FOR YOURSELF
Our experience centre is a perfect location for our potential clients to get to know our solutions. Since all our solutions here work and can be used we have created excellent surroundings to train our dealers in both sales and technical aspects also.

We're located in Amsterdam near to Schiphol airport, so it only takes a couple of minutes to get to our office. If you want to give live demonstrations or product presentations, our location is also a great option. A visit to our experience centre could perfectly be combined with a visit to site references.

If you want to know more about the possibilities please contact us. We'll be pleased to welcome you to Holland!