Newsletter December 2016
Rendisk is a leading company in food waste and dish handling solutions. Through this newsletter we keep stakeholders informed about developments within Rendisk such as projects, our product range, research and development and sustainability. In this edition you can read about the launch of our new food waste solution: the Rendisk Transfer Eco, a beautiful project in Abu Dhabi and our participation at the Facility Trade Fair exhibition.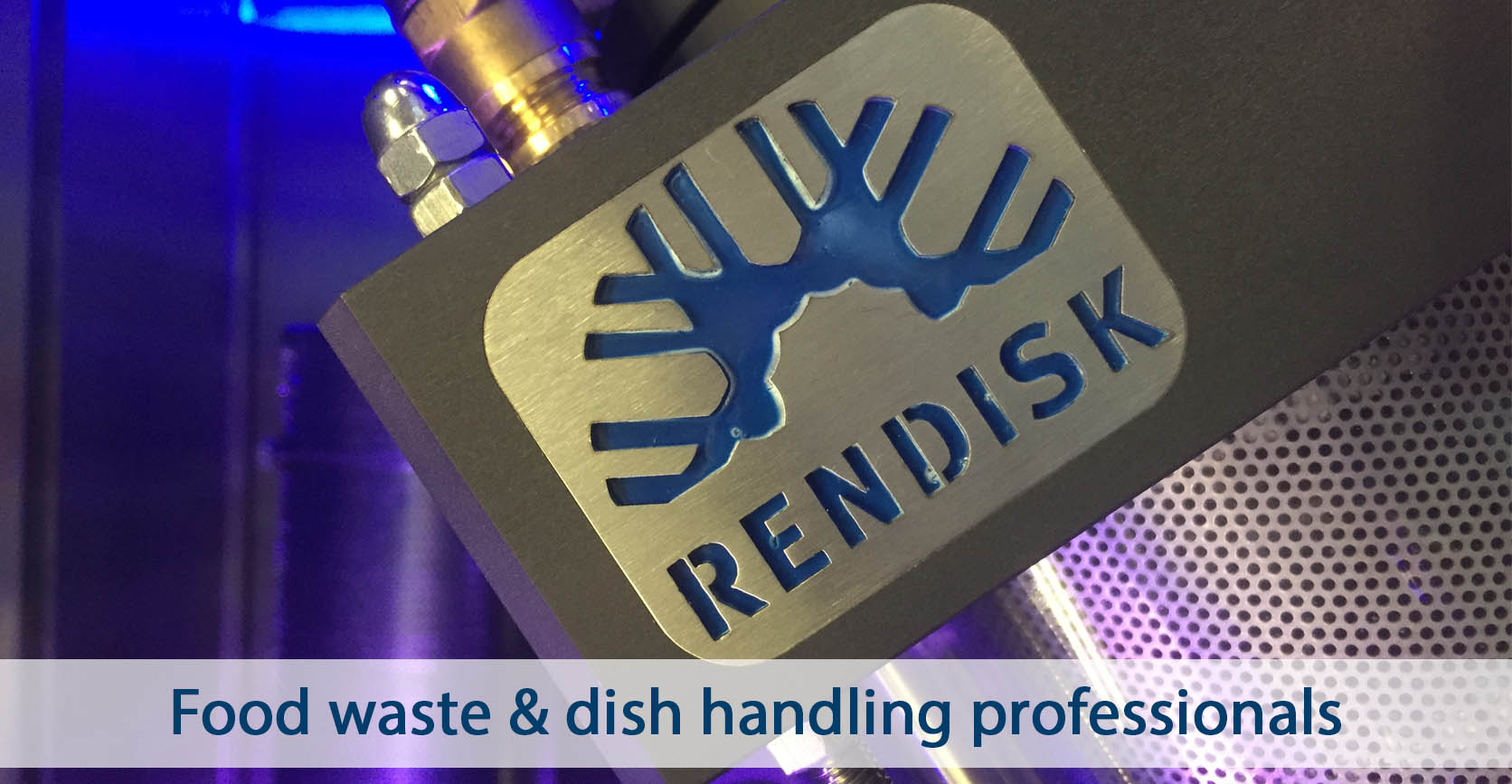 The year 2016 has almost come to an end. We want to thank you for your trust in Rendisk and our solutions and we hope we can continue doing business with you in 2017.

The Rendisk-team wishes everyone happy holidays and a great and sustainable start of 2017! *



Kind regards,
The Rendisk-team


* Please note that our office and factory will be limited available between Christmas and New Year. Our complete team will be back at your service at Monday 3rd of January 2017.