DISH HANDLING

Rendisk offers a wide variety of solutions for dishwashing logistics that can be integrated with each other and that reinforce each other to optimize your dishwashing process.
WASTE MANAGEMENT

Rendisk has a sustainable solution for every situation. All our food waste solutions have in common that they're innovative, easy to use and reduce your was te volume massively.

Since 1973
Rendisk was founded in 1973 in Ruurlo in the Netherlands and started as a dishwashing specialist.

Innovative
Rendisk sells groundbreaking solutions with state-of-the-art technology.

Part of Ali Group
Rendisk is part of the Ali Group since 2013, one of the largest global leaders in the foodservice equipment industry.

Large dealer network
Rendisk trains and supports its international dealer network, over 18 dealers worldwide, extensively.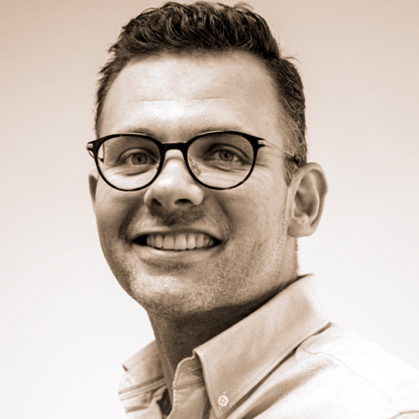 Otto van Daal
Food & Beverages Manager,
IKEA
With the Rendisk Flex WasteDispo we are reducing our waste volume by 80%, saving money and lowering our costs.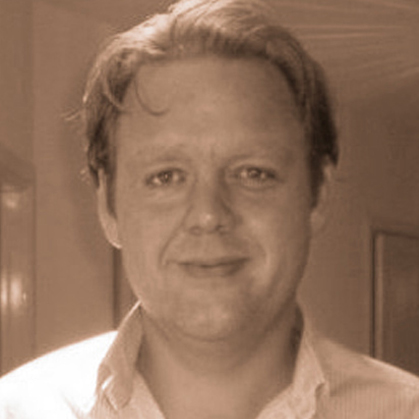 Gies Buyserd
General Manager,
Restaurant Symphony's
The Rendisk system is a state of the art dish handling solution that truly excels in ease of operation and reliability.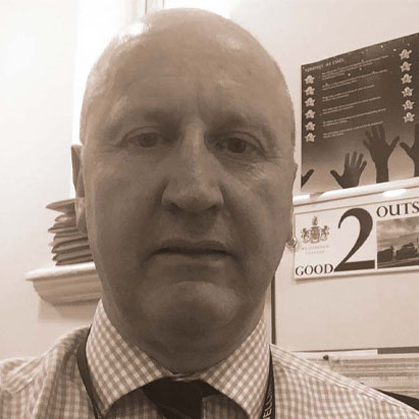 Philip Stockwell
Catering Manager,
Wellington College
Thanks to the solution of Rendisk which includes the Flex WasteDispo, we reduced our costs with almost 85%.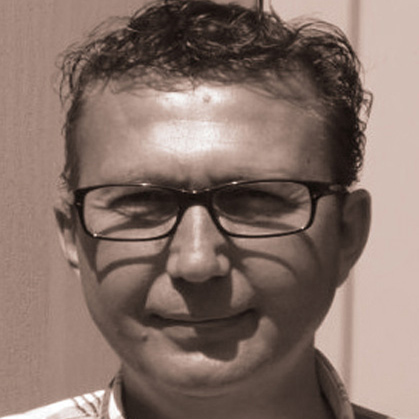 Andy Eisma
Facility Manager,
Elsevier B.V.
With the advanced tray handling system of Rendisk we are able to reduce our labor costs dramatically.
Rendisk Flex TrayBot the tray unloading and loading system
Wellington college: complete solution for the dishwashing area