News
Carousel tray conveyor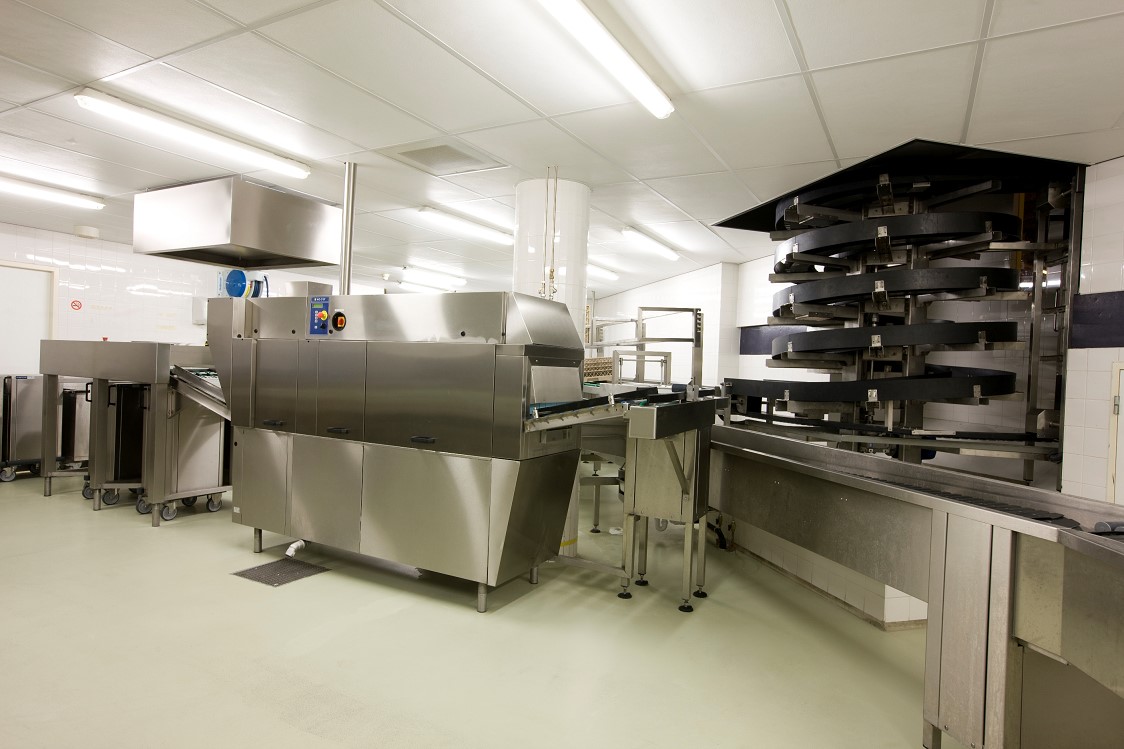 Rendisk is currently working on an interesting project for a carousel tray conveyor.
The fact is that the customer's restaurant is situated on a different floor than the dish washing area.
Until now, trays have been placed by the visitors of the restaurant themselves in regal trolleys that are set up in the restaurant. Subsequently, these trays will be transported to the dish washing area by the catering staff. This process is quite time consuming and means more personnel costs.

Rendisk has developed a unique solution for this situation, which is a vertical tray conveyor that runs through a constructional shaft. This provides a continuously running flex system. Nowadays,
the trays are directly deposited by the visitors of the restaurant on the supply carrier. In the dish washing kitchen the trays are unloaded again by the kitchen staff, which is much more efficient and saves costs and time.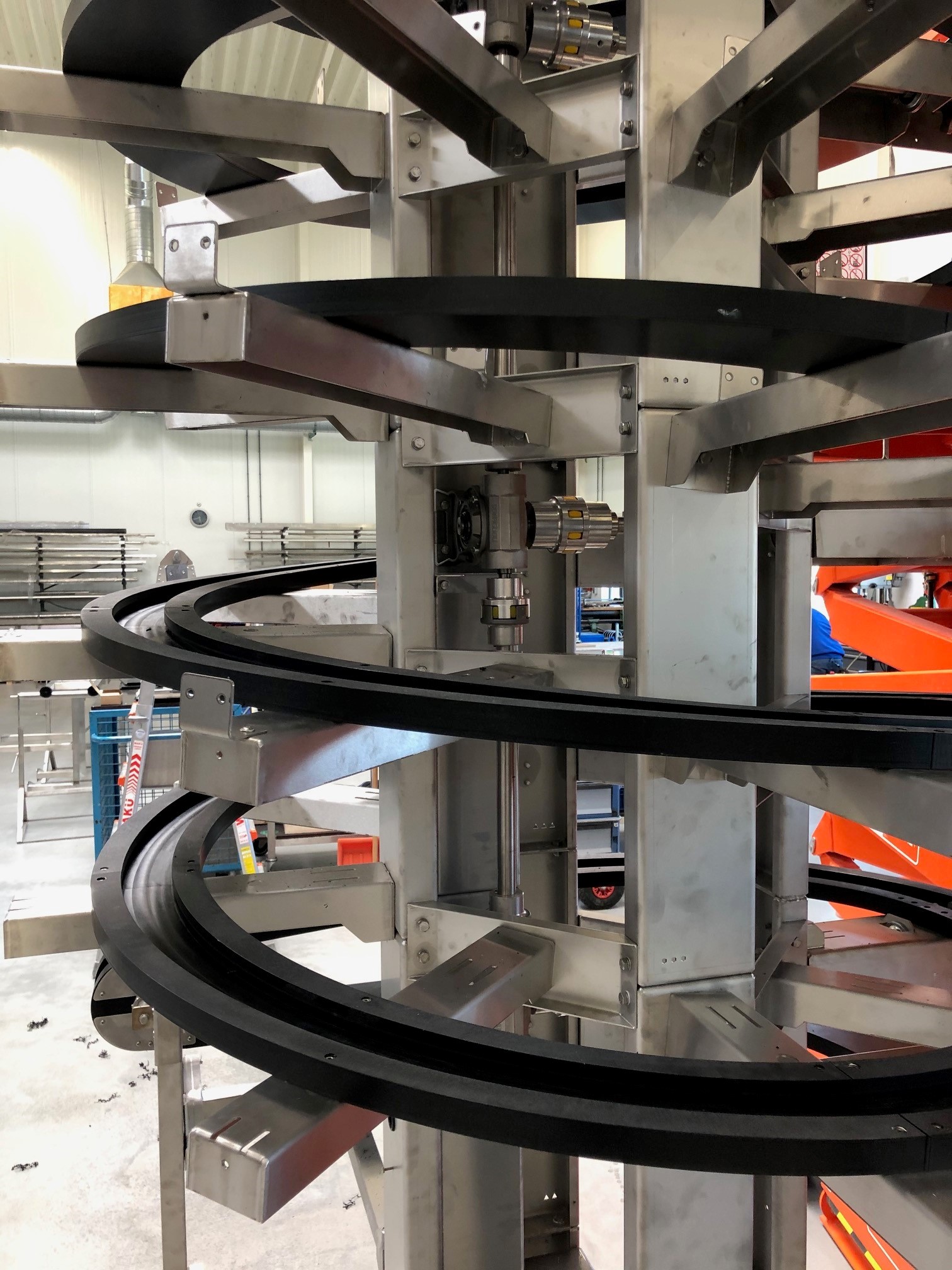 ---
---